AI Storytelling - Engaging Content for Your Business and Individual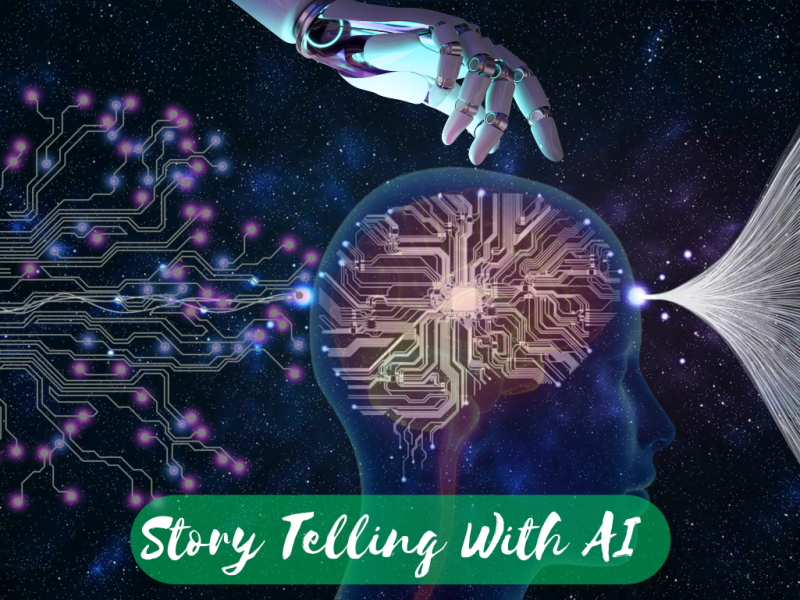 ChatGPT, ChatBot, Others AI
Delivery Time: Up to 24 hours
Are you looking for engaging content that captures your audience's attention and leaves a lasting impression? Look no further! With my expertise in AI Storytelling, I can create compelling narratives for your business and individual needs.
As a qualified and experienced storyteller, I have honed my skills in crafting engaging content that resonates with diverse audiences. With my AI-powered tools, I can take your ideas and bring them to life through captivating stories. Whether you need website copy, social media posts, blog articles, or product descriptions, I've got you covered.
Here's what you can expect from my AI Storytelling Service:
1. A well-crafted and captivating narrative that aligns with your brand and values
2. Content that is tailored to your target audience and intended platform
3. Professional and timely delivery of all work
4. Revisions until you are satisfied with the final product
Additional revisions
1. SEO optimization for increased visibility
2. Extra-fast delivery for urgent projects
Price: $50 for up to 500 words of content. For larger projects, please contact me for a custom quote.