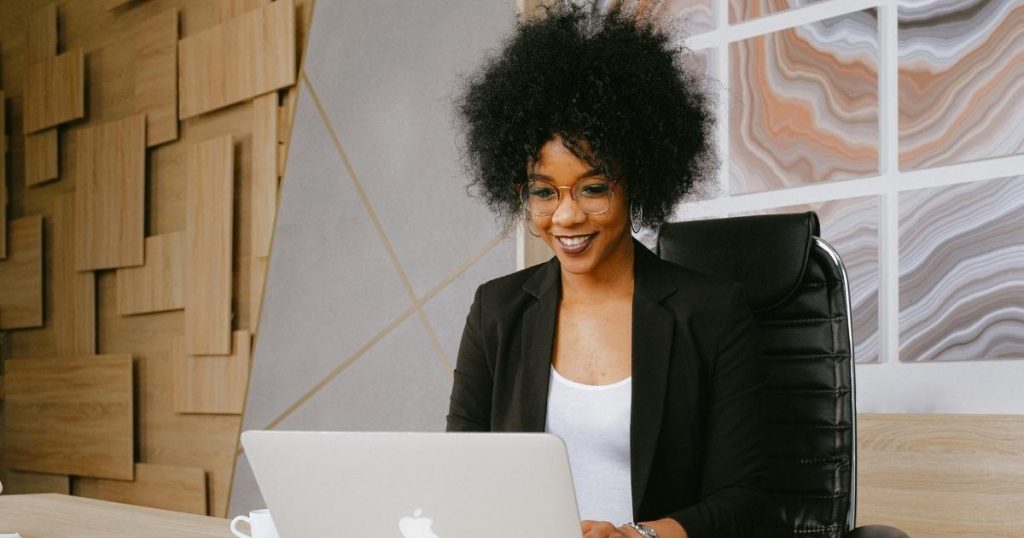 Let me tell you why freelancing is better than a job. As a freelancer, you have complete freedom to work with your schedule at whatever pace. A regular employee is bound by the timings of their organization or supervisor's work hours.
Many people struggle to fulfill their passion for work because of other regularity and routine that comes with office jobs. Once you convert your passion into money, it's better than any amount of salary offered by an organization.
Freelancers save money because they don't need to pay for benefits such as health insurance and retirement options. However, the best part about freelancing is that you can do what and when you want.
Is freelancing better than a 9-5 job? Many people asked themselves after losing their job and freelancing on the side. They might look at self-employment as a way to become their Boss, commit more time to their family, or simply because it was easier on their financial situation. Some of those reasons can be true in some cases, but why is freelancing better than a job?
1_You're the Boss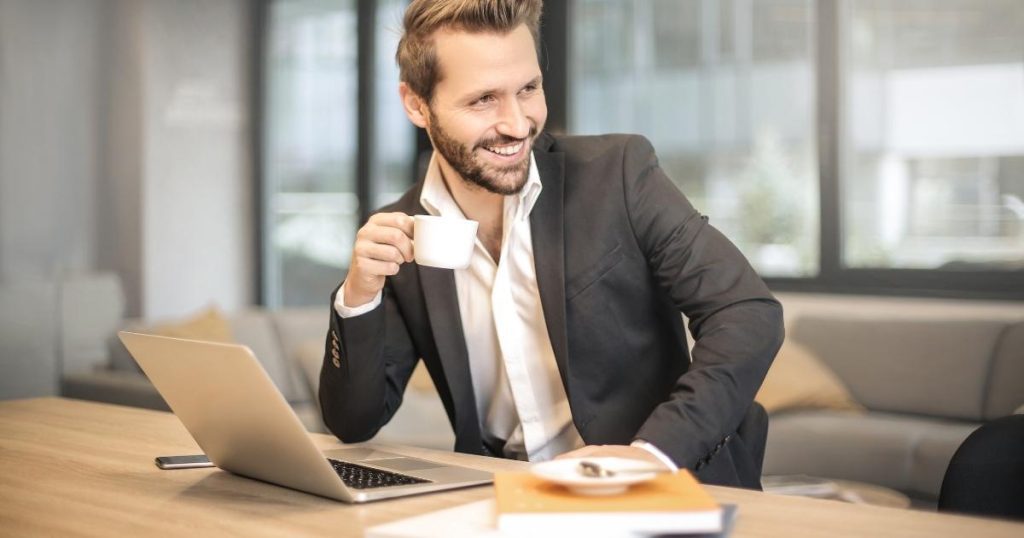 The best thing about freelancing is that you can work whenever and wherever you want. You're the Boss, and your schedule is your own. You can work from home, out of coffee shops, in the office, or on your couch. It's up to you!
You can take on multiple projects at once and focus on what's most important to you at any given time. You're not limited by working in a specific location — although if there are clients who need a more traditional setup, that's fine too!
2_Flexible working hours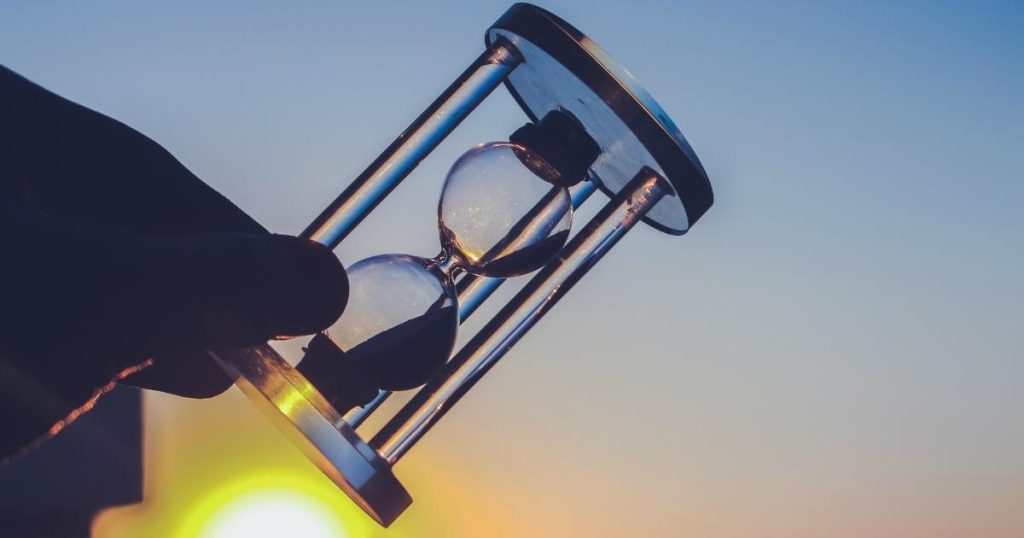 Freelancer is always in control of their working hours and the projects they take on. You can work as little or as much as you want at the times that suit you. You can also set your hours, so you don't have to worry about being late or taking on a project at the last minute.
If you have spare time and energy, freelancing is a great way to earn money. You can choose the hours you want to work and set your pay rate.
3_Do the Work You Love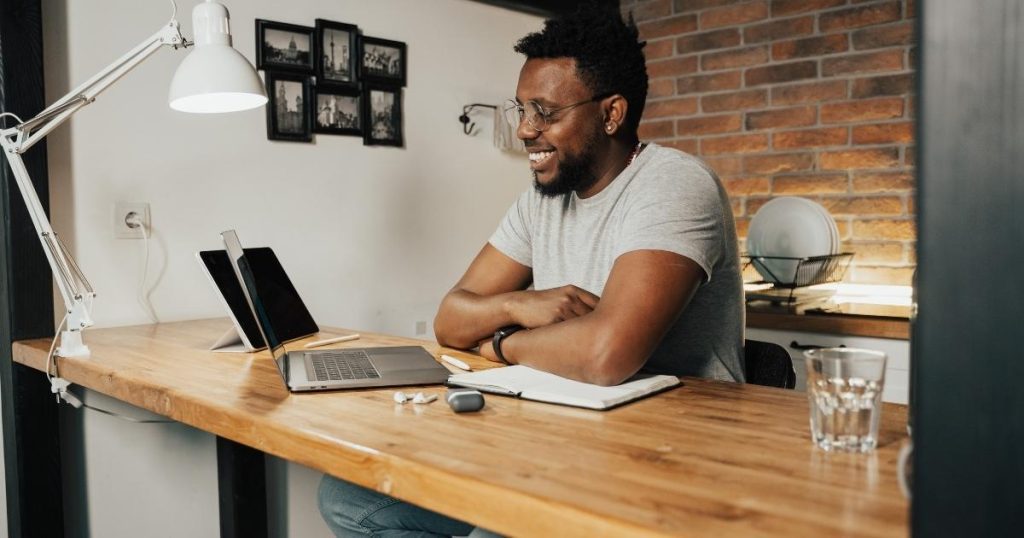 Freelancing is an excellent way to do the work you love and build your skills in areas that make the most sense for your career. If you're an early-stage startup founder building your first app, then freelancing will allow you to focus on building it while learning new technologies, processes, and skills that can help you grow your company faster.
Freelancing allows you to do the work you love and get paid. While this may sound like an obvious benefit, it's still a huge perk that can help you feel more fulfilled and less stressed throughout the day.
4_Freedom to Work from Anywhere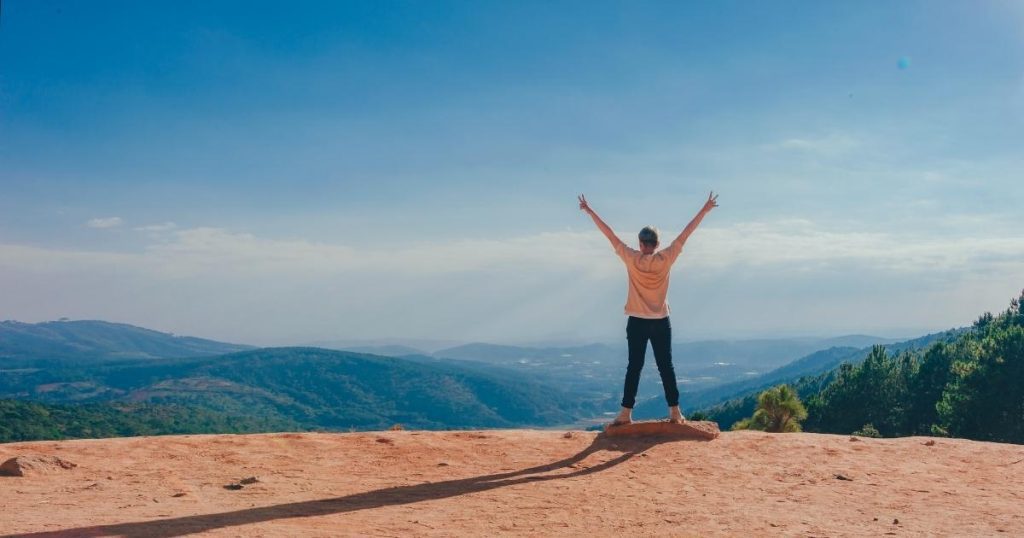 Another considerable benefit of freelance work is that it gives you the freedom to work from anywhere, anytime. With this option, you don't need a boss to get paid each month; instead, you can create your schedule according to how busy or slow-paced your business will be each month. It also allows you to set your hours and not be restricted by someone else's opinion on when they think work should be done or not done!
If you're like most freelancers, you will likely locate your job in a different time zone than where you live. It can make it hard to work efficiently under those circumstances. However, freelancing allows you to work from any location so long as it's connected to the Internet.
5_Earn More Than a Salaried Job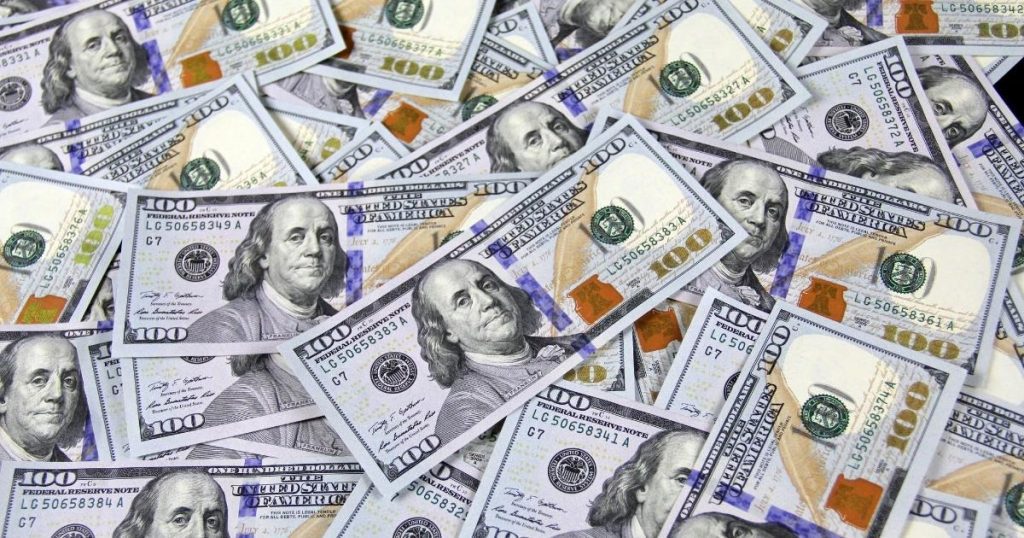 Freelancers generally earn more than salaried workers because they keep more of the money they earn. However, freelance work is also flexible and can allow for extra earnings if needed or desired.
Freelancing saves money because you are not paying a traditional employer's salary. You also don't have to pay for benefits such as health insurance, retirement plans, and vacation time.
6_Take Control of Your Future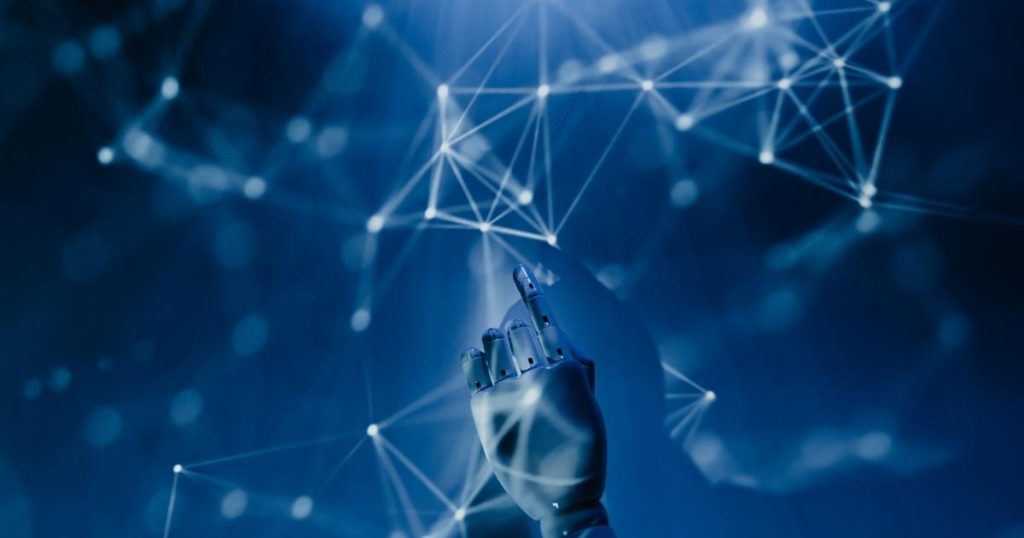 Freelancers have more control over their lives than employees at traditional jobs. They can take time off when needed, change career paths whenever they please, and have more flexibility in their work hours to accommodate personal responsibilities like caring for children or elderly parents.
The best thing about freelancing is that you can take control of your future. You can choose to work when you want, in the way that suits you best, on topics that interest you, and with clients who are a good fit for your skills.
7_Excellent opportunity for advancement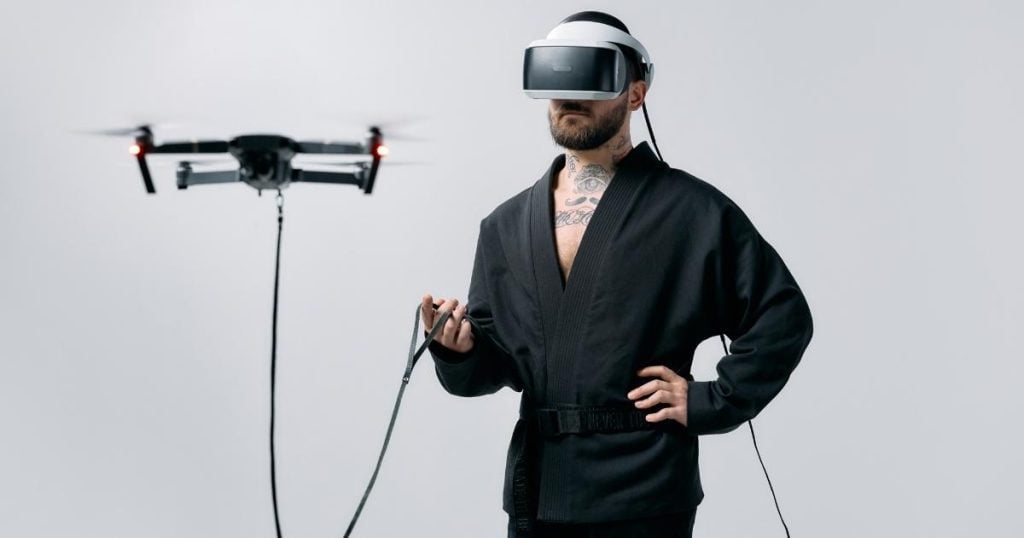 Freelancing has always been a great way to make your dreams come true. You get to be your Boss and choose the projects you want to work on. You also have the chance to build a portfolio with many projects under your belt, which can help you get a better job in the future or even start your own business!
It takes time to become a freelancer, but the sky's the limit once you get there. You can work from anywhere in the world, on whatever skills you have, and on whatever projects you find interesting. The possibilities are endless.
8_Learning through work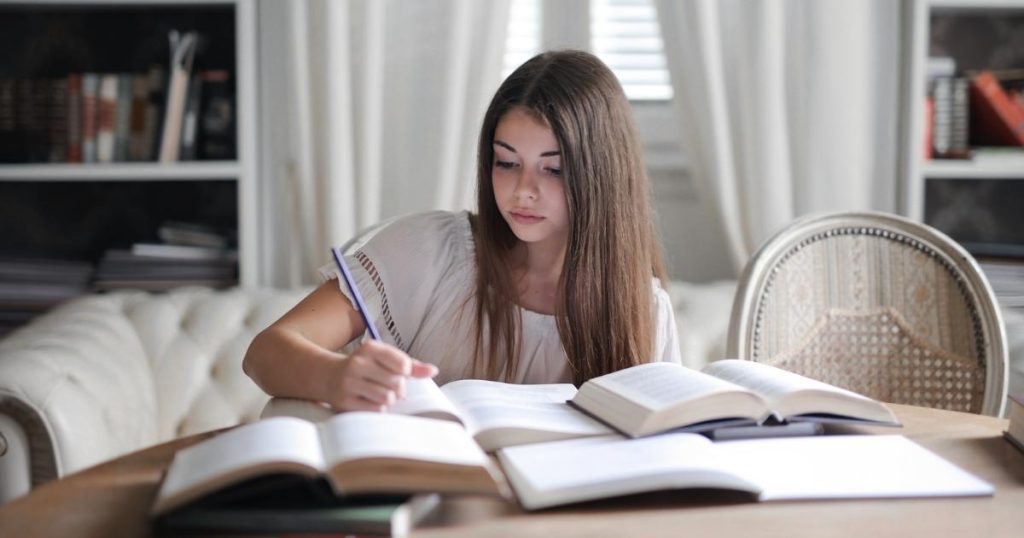 One of the best parts about freelancing is that it allows you to learn new skills and techniques from other people each day. As a freelancer, you're never doing anything too dull or routine, so you can always stay sharp and keep improving yourself as an entrepreneur or creative professional!
Freelancing is a great way to learn new skills and develop existing ones. For example, if you're interested in writing or photography, there are plenty of opportunities to get started without investing years into an education program first.
9_Performing multiple tasks at the same time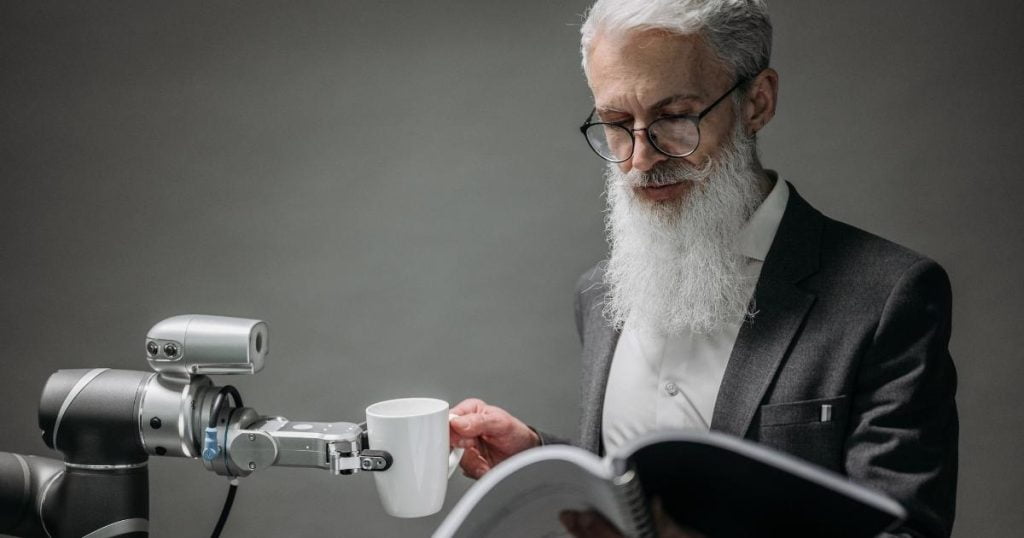 For many people, a job is more than just a paycheck. It's also a chance to make money, gain experience, and even advance your career. But when you're self-employed, you don't have that safety net of a company behind you. If you fail at one thing, it's easy to lose everything. That's why freelancers have an easier time recovering from mistakes than their full-time counterparts.
10_Lower costs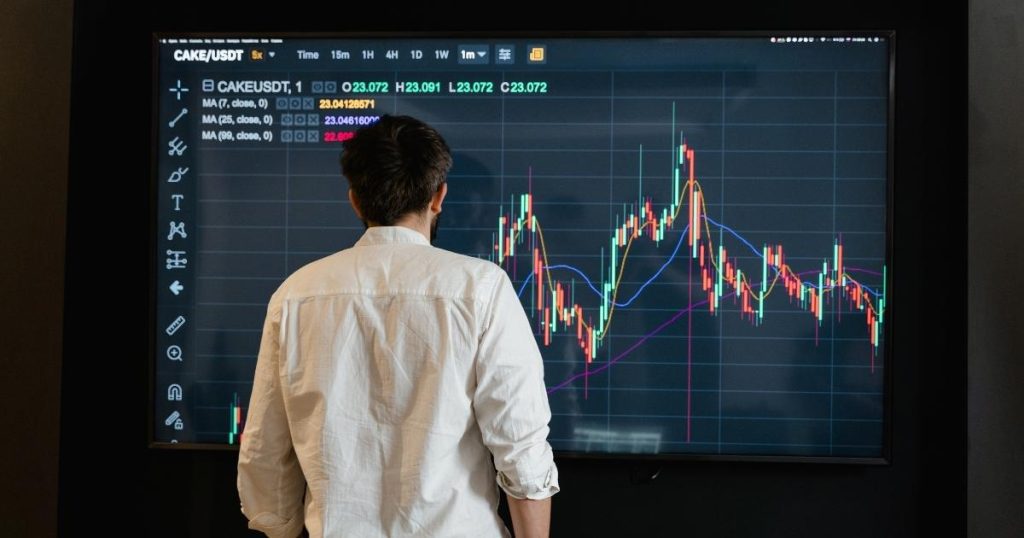 Freelancers typically don't get paid by the hour, so they don't have to pay for office space or expensive office supplies. It can be a substantial financial benefit, especially if you're working from home or your freelance business is small enough that you can operate out of your home base.